Im Rahmen des Music Ambassador Programms unterstützen wir den internationalen Austausch von Musik, Kreativität und Wirtschaft. Vor diesem Hintergrund ermöglichen wir einer Berliner Delegation die Teilnahme an der Africa Rising Music Conference  (Johannesburg, Süd-Afrika). 
"We support the Africa Rising Music Conference delegation to connect professionals from Berlin's music industry with global music industry leaders, promote collaboration, and create positive change through music. This conference provides a unique opportunity for individuals and organizations from South Africa and Berlin to exchange ideas and insights, and foster meaningful collaborations that can help promote the vibrant and diverse music scene in both regions." – Tim Joppien, International Project Manager BMC
Vom 22. bis 25. Mai 2023 werden folgende Music Ambassadors nach Johannesburg zur ARMC fahren.
Alexis Waltz (GROOVE magazine)
Alexis Waltz studied art history, cultural studies and philosophy in Berlin and Munich. He immersed himself into late nineties Berlin's electronic music scene. He ran the DaimlerChrysler Bar in Berlin-Mitte, hosted the BEZ after hour partys with Zip and Ricardo Villalobos and dabbled in DJing. Understanding writing about electronic music is his passion he wrote countless articles, lectures and radio shows for newspapers, music magazines and books, among them GROVOE and Spex magazine, The Red Bull Music Acadamy Magazine, reboot.fm, Süddeutsche Zeitung, Deutschlandradio Kultur, Goethe Institute. He became GROOVE editor-in-chief in 2018, turning it into a digital magazine after it was published in print since 1989. 

Gaurav Narula (WOMEX/Piranha Arts)
With over 15 years of work experience in the music and entertainment industry, Gaurav has worked with various brands in diverse roles, including press, marketing, business development, partnerships, sync, artists and event management. Originally from India and based in Berlin, Gaurav began his career with BMG Music Publishing, followed by Universal Music, Rolling Stone Magazine and joined WOMEX / Piranha Arts in 2018. In addition to his professional work, Gaurav is an electronic music producer and DJ playing house and techno, showcasing his passion for music beyond his day job.
Karin Mueller ([MA] Music Academy)
Karin was born into a theater family, learned to play the piano at an early age and sang in choirs. She studied music and German language and literature to become a teacher and worked for many years as a music teacher at various schools in Berlin. She has been conducting pop/jazz choirs for 20 years and in this context recently studied choral conducting at the Royal Academy of Music in Denmark. She is well connected in the European choral scene, has participated in workshops and festivals for many years and also invites groups and choirs to Berlin for concerts. 4 years ago she opened the [MA] Music Academy Berlin, a private music school for rock, pop and jazz. Teachers and students come from all over the world and find here a place to meet and the opportunity to grow together.
Owen Ross (Re.Decay, RDK Records)
Owen Ross is a producer, composer, and guitarist based in Berlin. After graduating from Berklee College of Music, Ross spent years as a touring guitarist and freelance producer in New York, most notably sharing the stage with Queens rap legend Cormega, opening for the Roots, and appearing on Bobby Jones' Gospel TV show. His remix/production credits include collaborations with The Who, Lucius, Jazzanova, Murkage Dave, and Shekhinah. In addition to his solo work, Ross is one half of the production duo Re.decay and cofounder of RDK Records.

Philipp Grefer (WISE, Fake Music Media)
Philipp is the founder and CEO of WISE – The Future Festival and Think Tank, which he established in Beijing in 2018. He has over 20 years of experience in the global music and events industry, living in China for 11 years, where he co-founded the 360-degree music agency, FakeMusicMedia, and brought over 200 artists to China/Asia. He was commissioned to organize the German House at SXSW in 2022 and lead the first EU-financed Music Trade Mission to Mexico. Philipp advises various companies and artists on Asia, the US, and Mexico and works as a curator at the intersection of music, art, and technology.
Slawjana Ulrich (Stil vor Talent)
Born in former Soviet Union, Co-Founded Stil vor Talent 17 years ago in Berlin together with Oliver Koletzki. Working & growing a family like flourishing business eversince. 2 kids, 1 dog. Passionate about current and future dynamics of a broader Berlin club and creative scene.

Das Music Ambassador Program wird im Auftrag der Senatsverwaltung für Wirtschaft, Energie und Betriebe durchgeführt.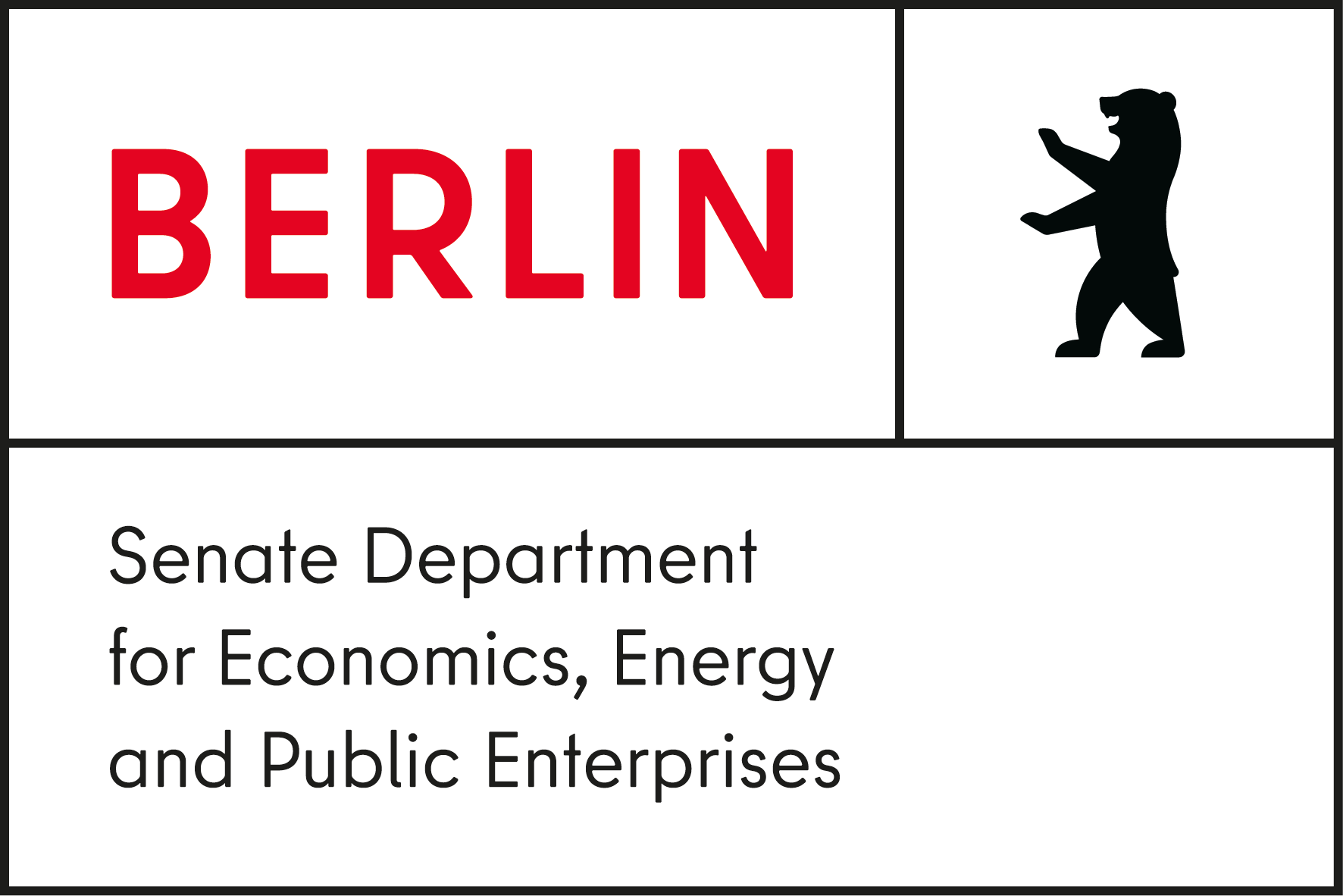 https://www.berlin-music-commission.de/wp-content/uploads/2023/02/MG_8308.jpeg
800
1200
BMC
https://www.berlin-music-commission.de/wp-content/uploads/2019/09/bmc_logo-weiss.png
BMC
2023-04-10 16:47:08
2023-04-11 09:17:41
Music Ambassador Delegation zur ARMC 2023