03NovJeden Tag05Most Wanted: Music - The Hybrid Music Conference(Jeden Tag) Alte Münze & Online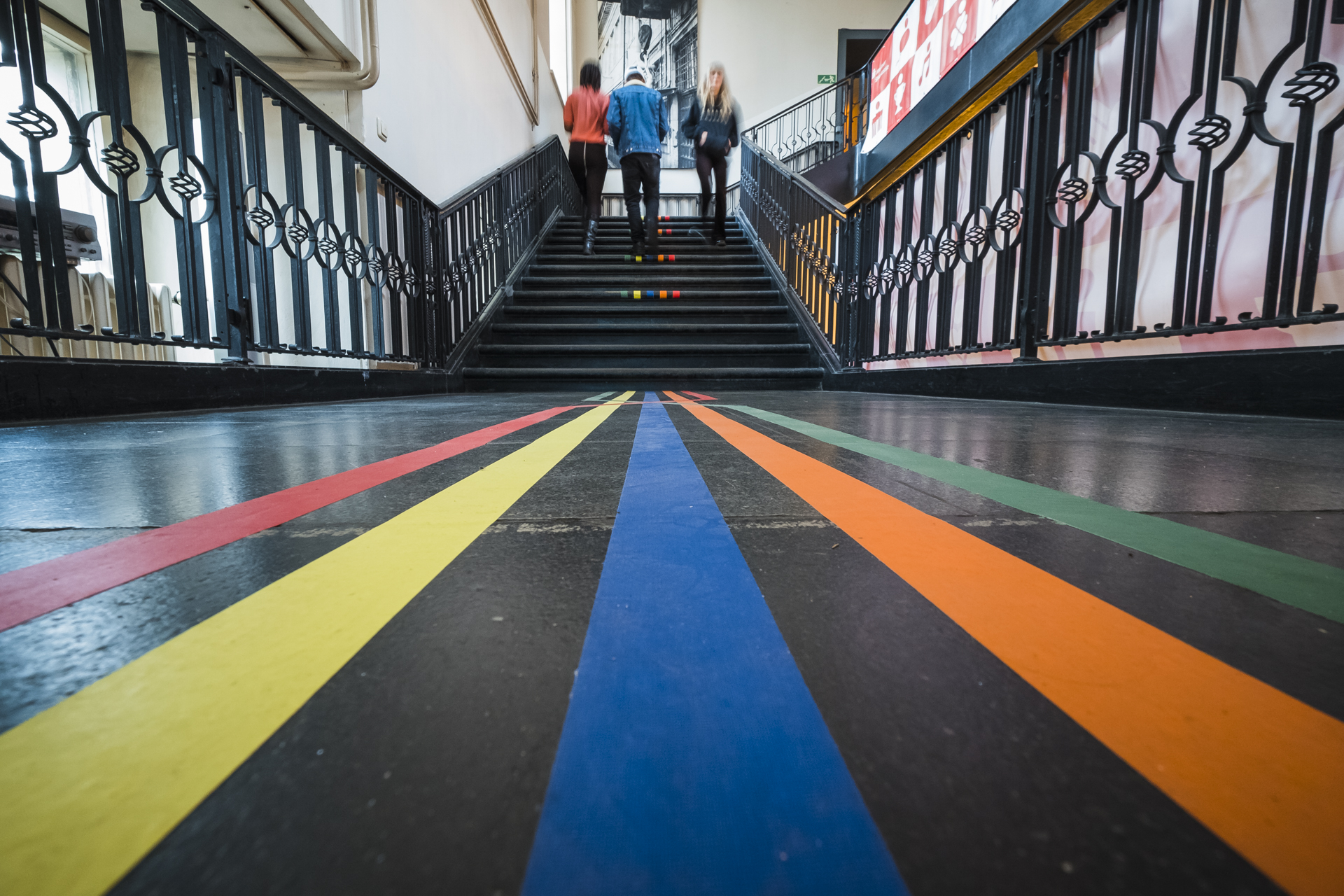 Details

From November 3th – 5th 2020, Most Wanted: Music aims to start building the music and creative industries of tomorrow, where collaboration is not merely about working together but creating new with modern goals and rallying around a new ethos.

As its core theme, MW:M20 embrace the TOGETHERNESS that evolved during the Corona crisis: it's an opportunity for us to review, rethink and redefine the future music industry, together. All over the world, people are striving for social change. Campaigns are pushing for more diversity, new copyright laws, a fairer distribution of streaming revenues, and for a climate-friendly industry. Our new TOGETHERNESS is accelerating these changes, and it's at the core of MW:M20.

MW:M20 will kick-off with the 

listen to berlin: Awards

 on November 3th, and will close on November 5th with the showcase format 

MW:M Live

. The conference will be broadcast on several virtual channels. The international music industry will be brought together in interactive talks, digital and analogue workshops, interviews with artists and experts from all over the world, experimental networking formats, live performances and a virtual after-show party. More info available at

https://mwm-berlin.de/

.
Zeit

November 3 (Dienstag) - 5 (Donnerstag)
Ort

Alte Münze & Online

Molkenmarkt 2, 10179 Berlin